Calasetta Residence is a reality in the residential tourism sector located in South Sardinia, in Calasetta, in the wonderful Sant'Antioco Island.
The experienced management of the tourist structure can rely on know-how in the tourism – real estate sector. Today, the structure includes 25 real estate units (of which 12 to be completed) with a contemporary design expressed in a traditional key. Exclusive holiday solutions in a unique natural environment in the world.

Continous evolution
The services and real estate units currently available to the public (with direct booking from this site) represent a starting point for Calasetta Residence. In fact, the company's development asset provides for a continuous expansion of the residences and services related to them: up to 2018 is expected to expand
to 25 unit.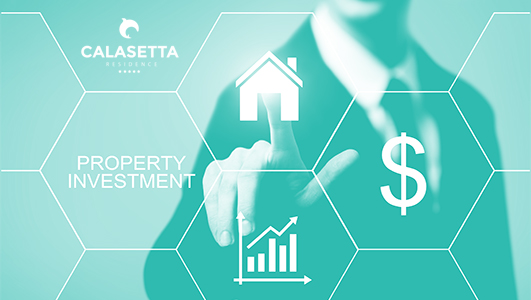 Not only holiday properties
For loyal customers to the wonderful Calasetta resort, we propose a nearly unique investment formula. We give the opportunity to purchase the summer residence of your dreams and to benefit from a guaranteed fixed income as well as to spend your own holidays using the services of a hotel.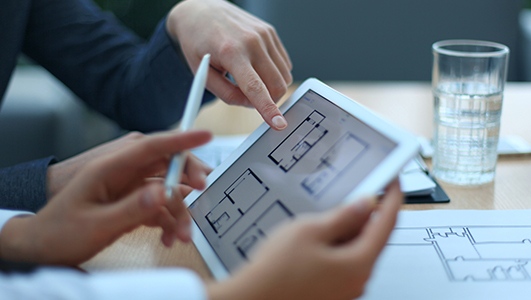 Services
The Calasetta Residence real estate units are equipped with every comfort: new and top level furnishings and sanitary facilities, air conditioning, barbecue, garden, terrace, dominant position with sea view or very central area and convenient to the services. The hospitality and the services management for the clients throughout the period of stay are handled by our accommodation manager, accustomed to satisfy every need.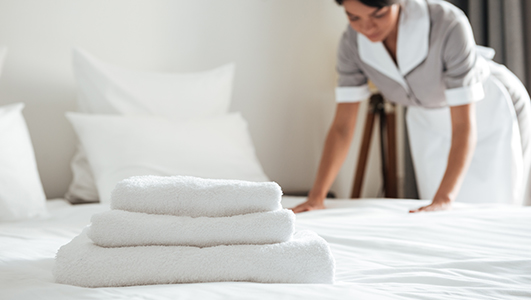 Activities and sports
Holidays must to make you dream, to have fun and to relax. We are able to find the right balance between relaxation, sports and fun for each of our customers. We propose solutions for families, adults and kids who love to visit, explore, learn new sports or outdoor activities. Some examples: sub lessons, sailing courses, quad tours, horseback riding, boat tours, kite surfing, pony school, day charter, and more. Our staff is at your disposal to help you organize your favorite activities.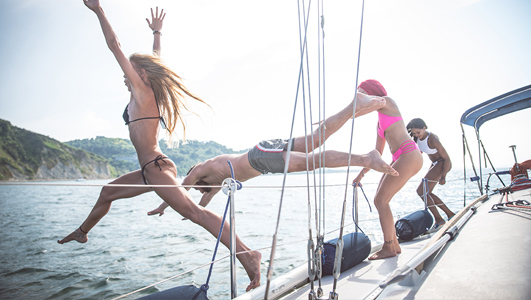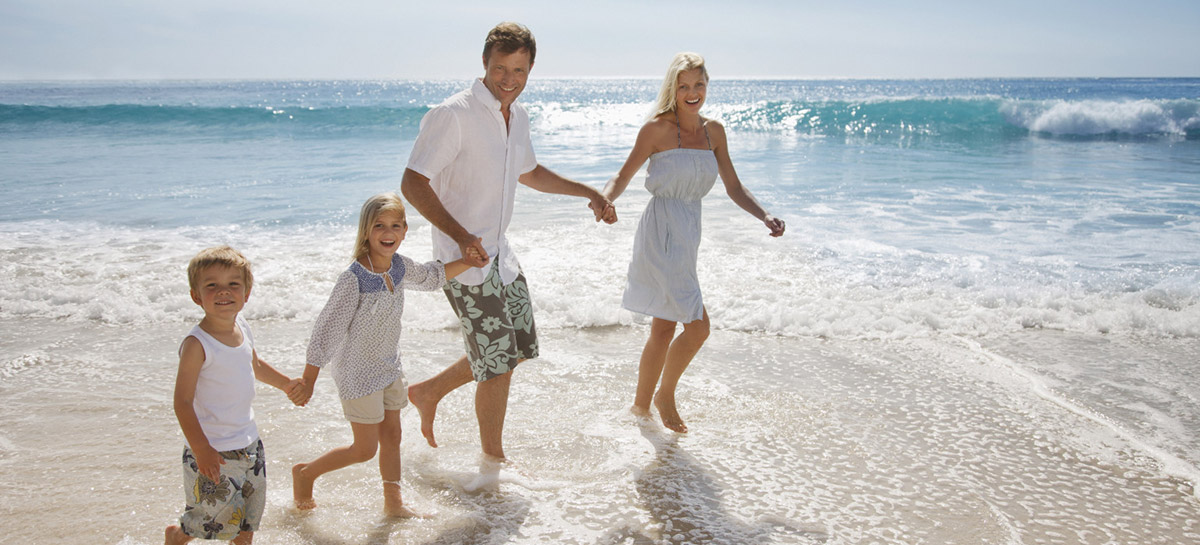 WHY TO CHOOSE CALASETTA RESIDENCE
There are so many good reasons to catch our holiday offers. In Calasetta, Sant'Antioco Island, in the south of Sardinia we welcome hundreds of families, couples and groups of friends every year. Calasetta Residence is your next destination! Here because:
QUALIFIED STAFF
Accommodation managers always attentive to your needs.
ATMOSPHERE AND RELAX
Live in serenity and harmony in our cozy residences.
SAFE TRAVEL
Book with us, by plane or ship at the best price.
SAVE TIME
We think at everything, your time is precious.
PRICE LOCKED
Booking directly from our website you save 15%.
FUN
With our sports and relax services the fun is assured.